Jon Ruttenberg M.S., PT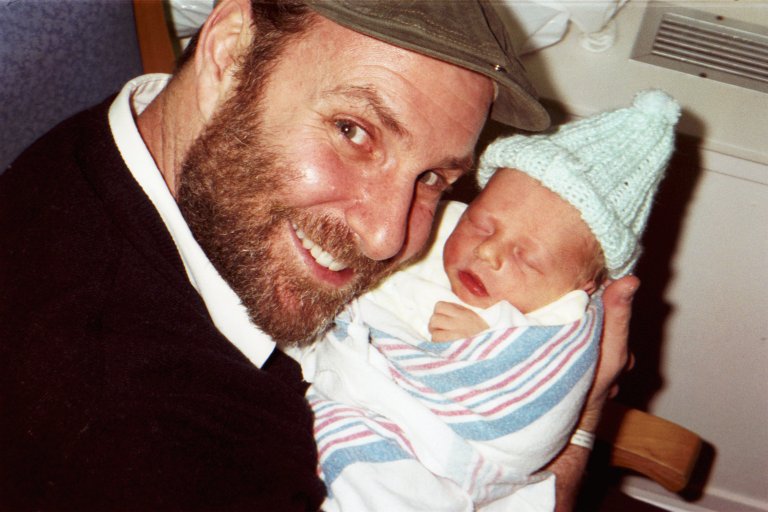 College:
Northeastern University:
Boston, MA--1994
Bachelor of Science
in Communication
Minor in Media Studies


Physical Therapy school:
Boston University:
Boston, MA--2000
Sargent College of Allied Health Professions
Master of Science in Physical Therapy

Professional organizations:
American Physical Therapy Association:
Sections on Orthopedics, Neurology,
Cardiopulmonary Rehabilitation,
Hand Rehabilitation, Aquatic Physical Therapy,
Clinical Electrophysiology.

Maryland Physical Therapy Association
National Rehabilitation Association:
National Association of Service Providers in Private Rehabilitation
National Strength and Conditioning Association

Certifications:
Maryland State Board of Physical Therapy Examiners:
Physical Therapy License

State of Maryland Workers' Compensation Commission:
Maryland Certification for Rehabilitation Services Providers
Back School of Atlanta:
Certified Ergonomic Assessment Specialist

American Red Cross:
Community CPR
First Aid

American Lung Association:
Smoking Cessation Facilitator

Clinical research interests:
The use of T'ai Chi for promoting better balance in elderly people who are at increased risk for falling.

The use of external auditory stimulus for promoting increased stride length, stride frequency, and stride consistency in stroke and Parkinson's patients; and to decrease the frequency and duration of "freezing" moments in Parkinson's patients.

Promoting recovery of the affected limbs of stroke patients through forced use of the affected side.


FAVORITE QUOTE:
Success is not the result of spontaneous combustion. You must set yourself on fire.
--Arnold Glasow